IHRM Career and Business Advantage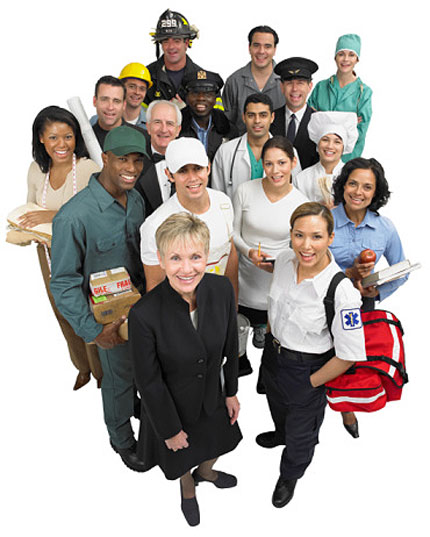 Earning a credential from Institute of Human Resources Management® (IHRM®) speaks volumes ― about you as an HR professional, about the organization you serve and about the employees who put their trust in you. An IHRM certification distinguishes you as a master in the HR field, with proven levels of skills and knowledge, and the competence necessary to mitigate risks and drive business results.
Whether you are an HR expert or just starting out, IHRM has a suite of proven credentials that are just right for your level of experience.
Through the combination of formal education, adherence to high ethical standards, demonstrated knowledge and achievement through exam and a renewed commitment to continuing professional development, HR professionals certified by our institute enhance their professional credibility and the organizations they serve.
Career Benefits: For the serious HR practitioner, IHRM certification is a must-have career advantage. IHRM certification holders report better employment prospects, higher annual salaries, faster income growth and higher levels of career satisfaction
Business Benefits: With IHRM letters next to your name, organizations are confident that you have the expertise to perform at the highest level – that you have what it takes to provide strategic HR and human capital management direction – that you can create advantages out of constantly shifting technologies, laws, worker needs and workplace environments.
ABOUT US
Institute of Human Resources Management®(IHRM®), headquartered in the U.S., is one the credentialing organization for the human resources profession. IHRM has set the standard for HR mastery and excellence around the globe. An independent nonprofit organization, IHRM is dedicated to advancing the HR profession by developing and administering best-in-class accredited certifications.
Strengthen Company Culture